Your North Carolina Pool Specialist!
704-573-2234
Serving The Greater Charlotte Area
In Ground Pools

Pool Filter Repair

Pool Heater Installation

Pool Heating

Pool Liners

Pool Remodeling

Pool Renovation

Pool Replastering

Pool Resurfacing

Swimming Pool Installation
Day Hours
Monday 8:00 AM to 6:00 PM
Tuesday 8:00 AM to 6:00 PM
Wednesday 8:00 AM to 6:00 PM
Thursday 8:00 AM to 6:00 PM
Friday 8:00 AM to 6:00 PM
Saturday By Appointment
Sunday Closed
We accept the following payment methods: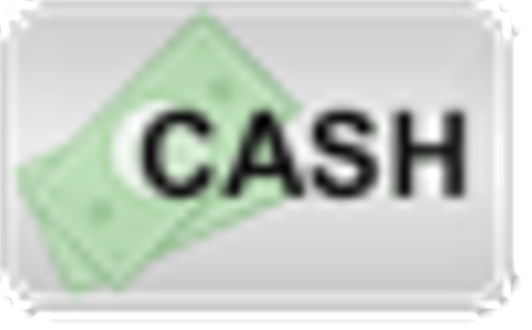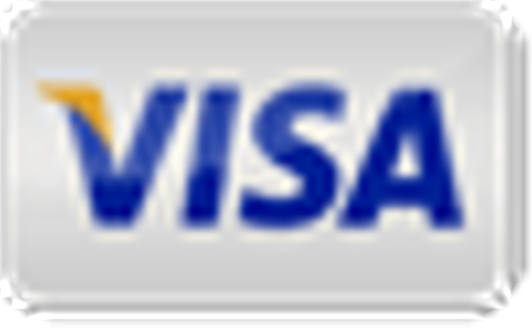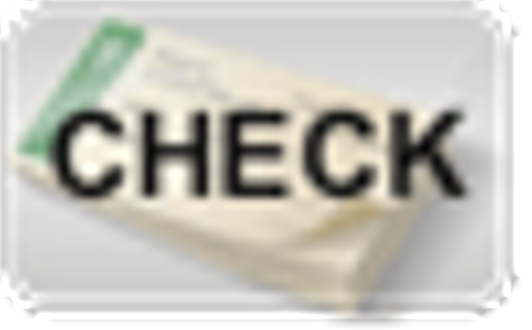 Pool Replastering in Midland, NC
Has your swimming pool or spa seen better days? Is the surface just not as smooth as it used to be? Over time, the finish of your pool can start to wear down, exposing the sharp, scratchy sand beneath it. This could result in ripped bathing suits and painful scrapes if you don't address the problem. But with pool replastering from in , you can make swimming in your backyard pool fun again.
Worn-down plaster is an unfortunate part of long-term pool ownership. But it doesn't take much to bring your swimming pool back to life. After replastering, your pool's surface will be smooth and easy to care for, and your family can start enjoying the backyard oasis you once had. Want to upgrade to a new finish? We can handle that too. Whatever your goals for your swimming pool, we've got you covered.
Get your pool ready for summer with pool replastering from . Call us today for more information or to request an estimate.
Locally Owned & Operated

Over 34 Years Of Industry Experience

Proudly Serving The Greater Charlotte Area For Over 20 Years

Our Experience Ensures You That We'll Get The Job Done Right The First Time

Our Staff Has A Work Ethic That Is Second To None In The Industry

Professional Installed Swimming Pool Safety Covers
Associations & Memberships:
C.H.I.P.S. member - Carolinas Home Improvement Pros