Your North Carolina Pool Specialist!
704-573-2234
Serving The Greater Charlotte Area
In Ground Pools

Pool Filter Repair

Pool Heater Installation

Pool Heating

Pool Liners

Pool Remodeling

Pool Renovation

Pool Replastering

Pool Resurfacing

Swimming Pool Installation
Day Hours
Monday 8:00 AM to 6:00 PM
Tuesday 8:00 AM to 6:00 PM
Wednesday 8:00 AM to 6:00 PM
Thursday 8:00 AM to 6:00 PM
Friday 8:00 AM to 6:00 PM
Saturday By Appointment
Sunday Closed
We accept the following payment methods: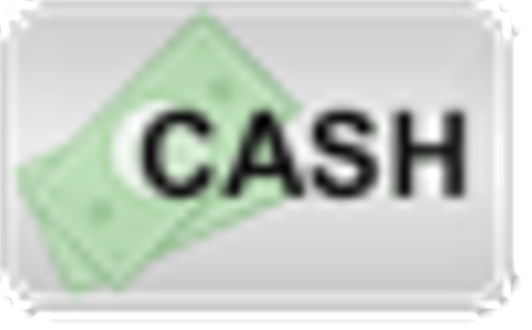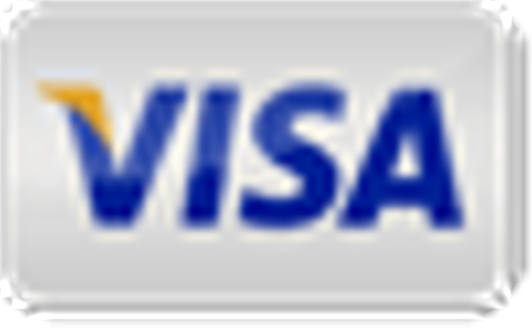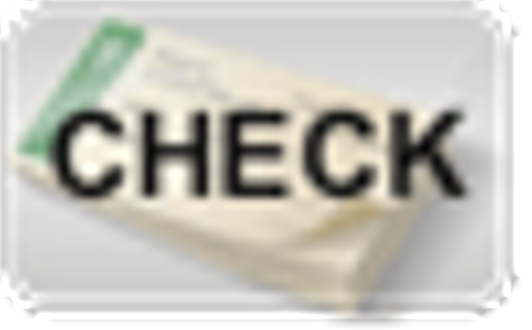 Pool Remodeling Service in Midland, NC
You don't have to tear out your existing pool to put a new face on your outdoor space. 's pool remodeling services are designed to maximize your pool's aesthetic appeal and improve your swimming experience on a whole. No matter the size, shape, or setup of your pool, we can remake it so that it best serves your functional and aesthetic needs.
At , we know how to remodel pools in an efficient and cost-effective fashion. When you hire us, you can rest assured that you'll be getting a dedicated team of true professionals. We pride ourselves on our detailed approach to pool remodeling. And no matter your vision for your pool, we have the tools and skills to bring it to life.
The pool of your dreams could be yours. Call us today to learn more about your pool remodeling options or to schedule an estimate.
Locally Owned & Operated

Over 34 Years Of Industry Experience

Proudly Serving The Greater Charlotte Area For Over 20 Years

Our Experience Ensures You That We'll Get The Job Done Right The First Time

Our Staff Has A Work Ethic That Is Second To None In The Industry

Professional Installed Swimming Pool Safety Covers
Associations & Memberships:
C.H.I.P.S. member - Carolinas Home Improvement Pros