Your North Carolina Pool Specialist!
704-573-2234
Serving The Greater Charlotte Area
In Ground Pools

Pool Filter Repair

Pool Heater Installation

Pool Heating

Pool Liners

Pool Remodeling

Pool Renovation

Pool Replastering

Pool Resurfacing

Swimming Pool Installation
Day Hours
Monday 8:00 AM to 6:00 PM
Tuesday 8:00 AM to 6:00 PM
Wednesday 8:00 AM to 6:00 PM
Thursday 8:00 AM to 6:00 PM
Friday 8:00 AM to 6:00 PM
Saturday By Appointment
Sunday Closed
We accept the following payment methods: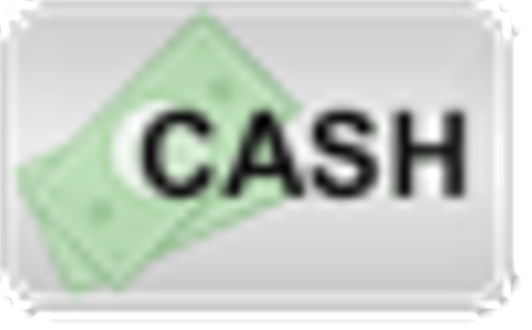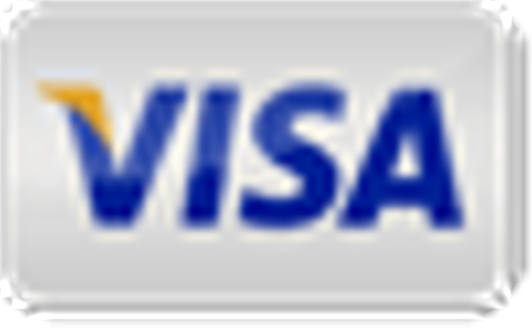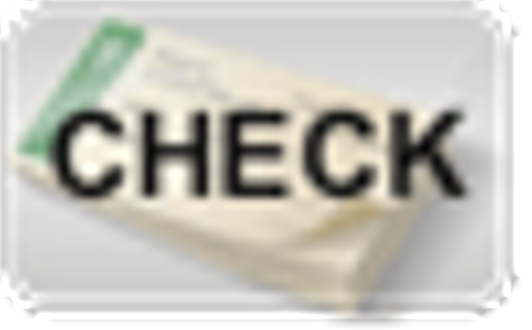 Pool Liner Service in Midland, NC
You've invested a lot of money in your swimming pool, and it's natural to want to do everything possible to ensure that it lasts for the long haul. One of the best ways to protect your pool is to have a liner installed. At , we offer quality pool liners for commercial and residential swimming pools. No matter the size or shape of your pool, we'll work to fit it with the right type of liner.
At , we work hard to exceed our customers' expectations. When you come to us for a pool liner, you can rest assured that you'll be getting a quality product. We take pride the work we do, and we want you to come away more than satisfied for having chosen us. That's why we go the extra mile on every job we undertake.
Protect your pool with a new liner from . Call us today for more information or to schedule an appointment.
Locally Owned & Operated

Over 34 Years Of Industry Experience

Proudly Serving The Greater Charlotte Area For Over 20 Years

Our Experience Ensures You That We'll Get The Job Done Right The First Time

Our Staff Has A Work Ethic That Is Second To None In The Industry

Professional Installed Swimming Pool Safety Covers
Associations & Memberships:
C.H.I.P.S. member - Carolinas Home Improvement Pros