Your North Carolina Pool Specialist!
704-573-2234
Serving The Greater Charlotte Area
In Ground Pools

Pool Filter Repair

Pool Heater Installation

Pool Heating

Pool Liners

Pool Remodeling

Pool Renovation

Pool Replastering

Pool Resurfacing

Swimming Pool Installation
Day Hours
Monday 8:00 AM to 6:00 PM
Tuesday 8:00 AM to 6:00 PM
Wednesday 8:00 AM to 6:00 PM
Thursday 8:00 AM to 6:00 PM
Friday 8:00 AM to 6:00 PM
Saturday By Appointment
Sunday Closed
We accept the following payment methods: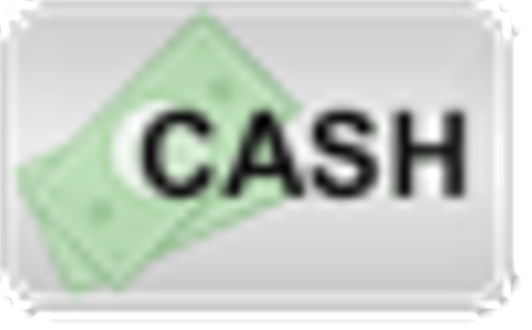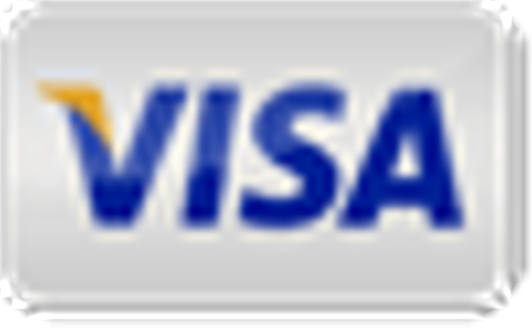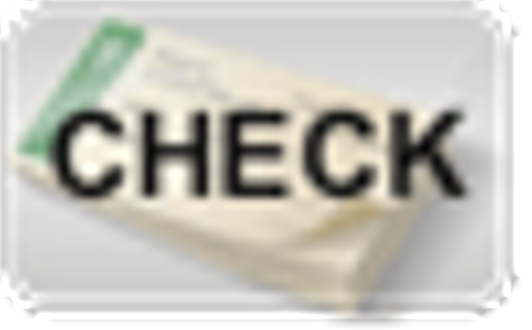 Cooler weather shouldn't stop the family from enjoying their outdoor fun, and our Midland, NC, above ground pool heaters offer a variety of solutions. At Gator Pools and Spas, our installations keep you warm all year round with affordable options that fit every pool. We back our work with more than 20 years of experience, and we have an outstanding reputation with satisfied homeowners throughout the region.
Imagine relaxing in the warmth of your above ground pool on a crisp autumn evening or throwing a pool party for friends in the middle of winter. Our pool heaters are designed to make your personal oasis more comfortable with:
Quiet, gentle, reliable heating

Dependable filtering mechanisms

Discreet design profiles

Rugged, high-performance construction
We carry the finest names in Midland, NC, above ground pool heaters, and you'll appreciate the range of available options. Our professional teams here at Gator Pools and Spas are always happy to answer your questions and determine the best match for your pool. We're locally owned and operated, so call our friendly staff today for more information. We know you'll warm up to the idea of a heater for your above ground pool.
Locally Owned & Operated

Over 34 Years Of Industry Experience

Proudly Serving The Greater Charlotte Area For Over 20 Years

Our Experience Ensures You That We'll Get The Job Done Right The First Time

Our Staff Has A Work Ethic That Is Second To None In The Industry

Professional Installed Swimming Pool Safety Covers
Associations & Memberships:
C.H.I.P.S. member - Carolinas Home Improvement Pros