Your North Carolina Pool Specialist!
704-573-2234
Serving The Greater Charlotte Area
In Ground Pools

Pool Filter Repair

Pool Heater Installation

Pool Heating

Pool Liners

Pool Remodeling

Pool Renovation

Pool Replastering

Pool Resurfacing

Swimming Pool Installation
Day Hours
Monday 8:00 AM to 6:00 PM
Tuesday 8:00 AM to 6:00 PM
Wednesday 8:00 AM to 6:00 PM
Thursday 8:00 AM to 6:00 PM
Friday 8:00 AM to 6:00 PM
Saturday By Appointment
Sunday Closed
We accept the following payment methods: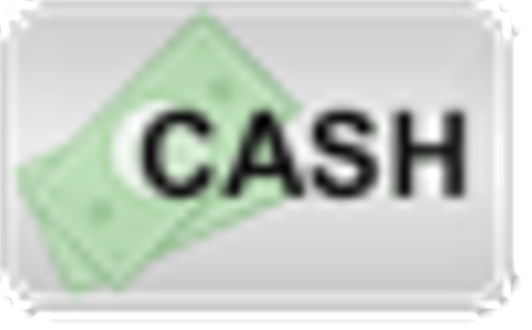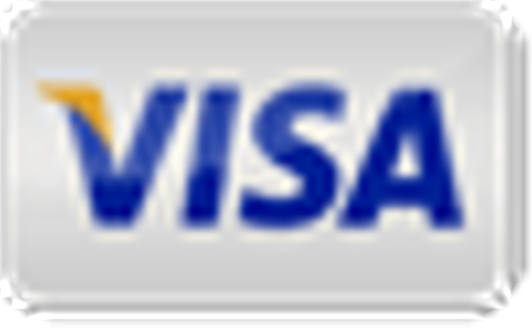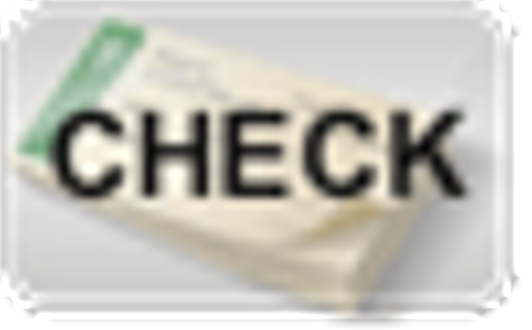 Inground Pools in Midland, NC
If you've admired the backyard beauty of Midland, NC, inground pools but think you can't afford your own home oasis, it's time to call Gator Pools and Spas. Our professional teams design and install swimming pools that fit every budget. We've turned backyards into playgrounds throughout Midland and the greater Charlotte area for more than 20 years, and we offer a wide range of affordable options.
From small yards to rolling landscapes, we design pools that work for every property size. Whether you want a stylish, personal setting or a family fun center, you can count on us for the finest materials, quality construction, and dependable maintenance. Our installation services include:
Careful excavation around your home and landscape

The latest techniques in modern pool construction

A wide range of custom options
It's exciting to treat your family to the fun of a Midland, NC, inground pool, and you can depend on Gator Pools and Spas for timely project completion. Our highly experienced, courteous crews take care of every detail, and we follow through with affordable maintenance plans. We're locally owned and operated and always happy to answer your questions, so call today for more information and an on-site consultation.
Locally Owned & Operated

Over 34 Years Of Industry Experience

Proudly Serving The Greater Charlotte Area For Over 20 Years

Our Experience Ensures You That We'll Get The Job Done Right The First Time

Our Staff Has A Work Ethic That Is Second To None In The Industry

Professional Installed Swimming Pool Safety Covers
Associations & Memberships:
C.H.I.P.S. member - Carolinas Home Improvement Pros