Your North Carolina Pool Specialist!
704-573-2234
Serving The Greater Charlotte Area
Mention Keyword "YODLE" For Your Special Pricing!
In Ground Pools

Pool Filter Repair

Pool Heater Installation

Pool Heating

Pool Liners

Pool Remodeling

Pool Renovation

Pool Replastering

Pool Resurfacing

Swimming Pool Installation
Day Hours
Monday 8:00 AM to 6:00 PM
Tuesday 8:00 AM to 6:00 PM
Wednesday 8:00 AM to 6:00 PM
Thursday 8:00 AM to 6:00 PM
Friday 8:00 AM to 6:00 PM
Saturday By Appointment
Sunday Closed
We accept the following payment methods: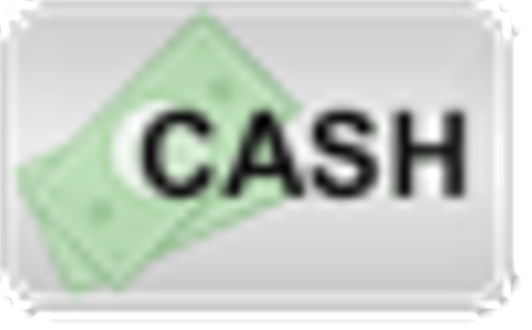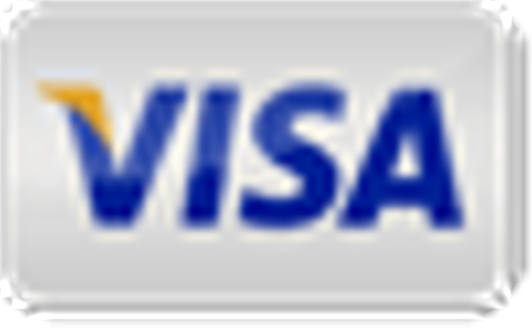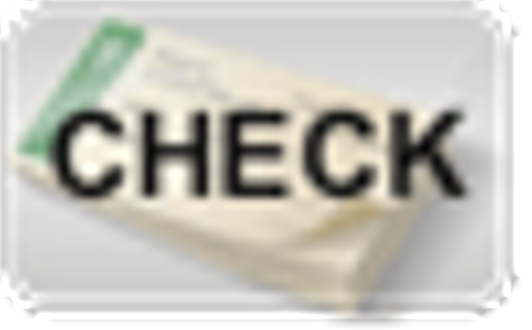 If you're looking for excellent service and a people-friendly approach, then you've come to the right place. At Gator Pools and Spas, our ultimate goal is to serve you and make your experience with us a pleasant one.
Locally Owned & Operated

Over 34 Years Of Industry Experience

Proudly Serving The Greater Charlotte Area For Over 20 Years

Our Experience Ensures You That We'll Get The Job Done Right The First Time

Our Staff Has A Work Ethic That Is Second To None In The Industry

Professional Installed Swimming Pool Safety Covers
Associations & Memberships:
C.H.I.P.S. member - Carolinas Home Improvement Pros